Capture the beauty of nature with these exquisite Hoop Earrings with Dainty Beaded Drop. Handcrafted with a textured and polished finish, these earrings feature dainty beach stone bead, making them the perfect accessory for any occasion. From beachside getaways to formal events, these timeless earrings will add a touch of sophistication to any outfit. Experience the charm of nature and refine your style with these unique earrings.
Approx. 2.25" long, .5" wide
Regular price
Sale price
$96.00 CAD
Unit price
per
Sale
Sold
View full details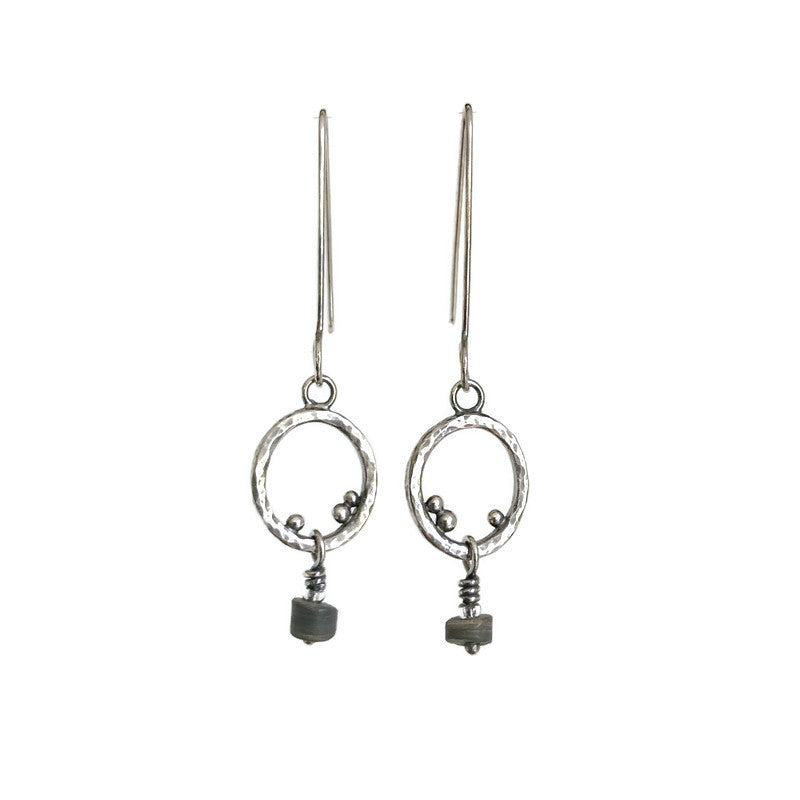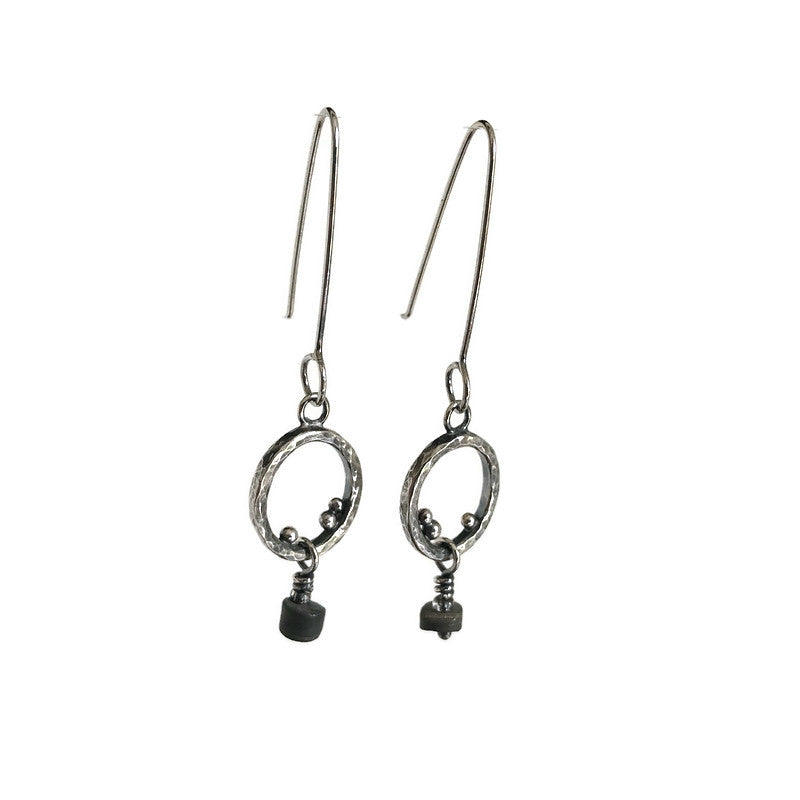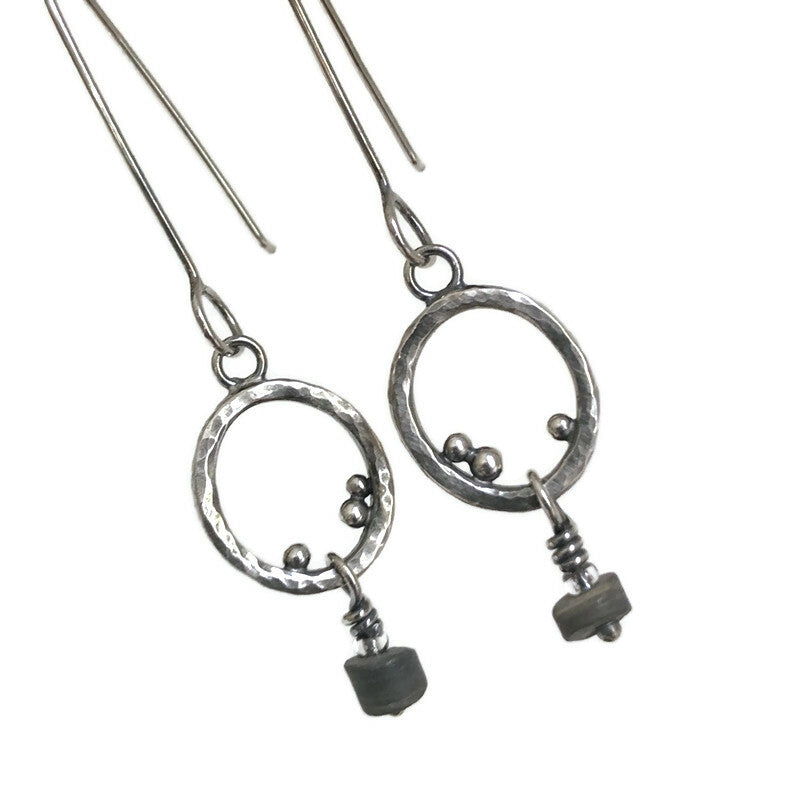 do your ears need a little dressing?
Embrace the power of earrings to enhance your style and self-expression. Let them add a touch of elegance and confidence to your look as you step out into the world. Discover the beauty and versatility of different earring styles that complement your unique personality. Wear them with pride and let them be a reflection of your personal flair, inside and out!