Custom, 'made for you' jewelry. . .
Are your windowsills decorated with beach stones?
Do you constantly find yourself bringing home treasures from the beach?
Do you have a special stone, rubbed with worry, during a difficult time? 
Ever wonder what to do with all these treasures? 
Turn Your Treasures into Adornment!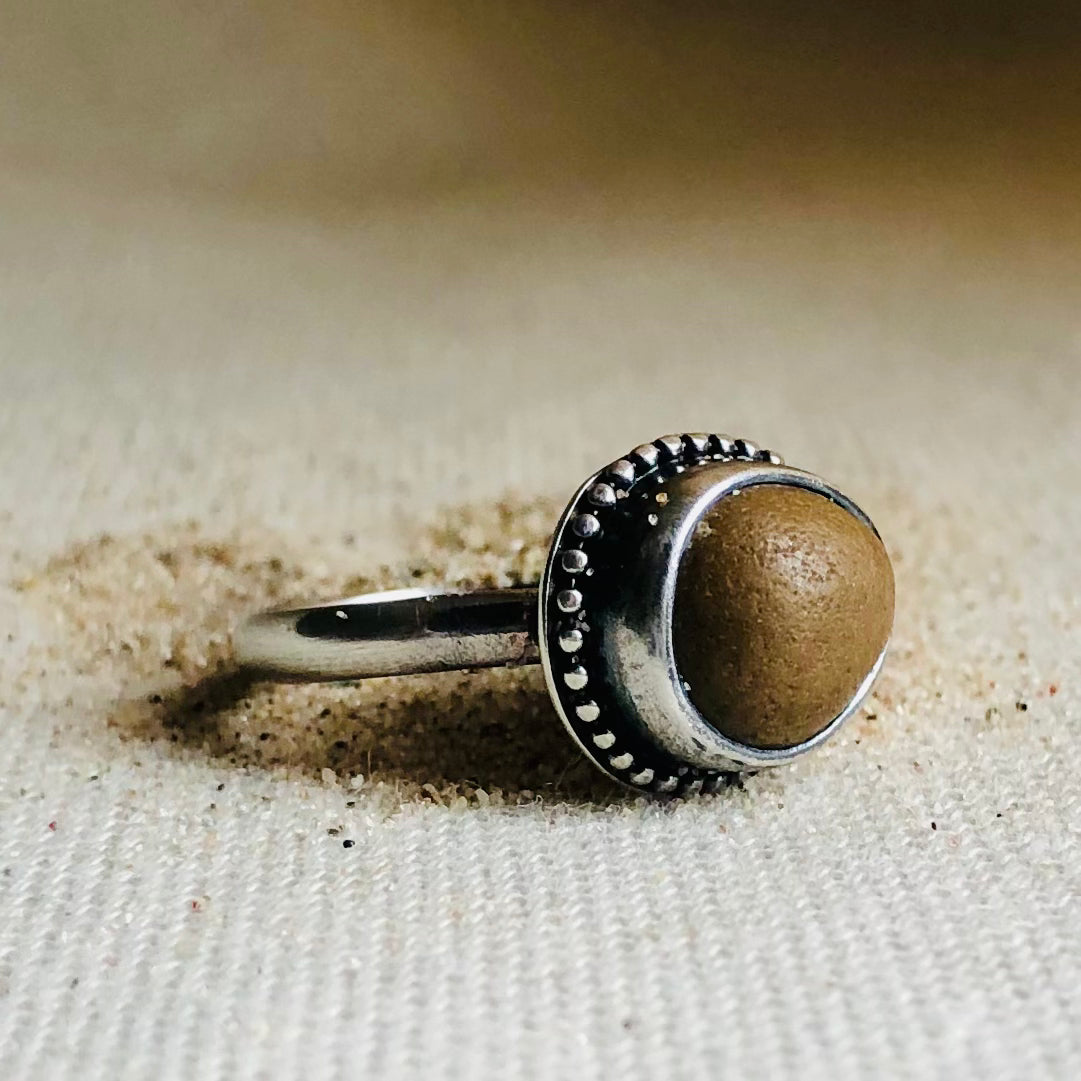 Playful Beachcombing Mementos:
A reminder of carefree days by the shore, strolling along sandy beaches and collecting precious stones. Relive those blissful moments by transforming your unique finds into a piece of wearable art that embodies the essence of your seaside escapades.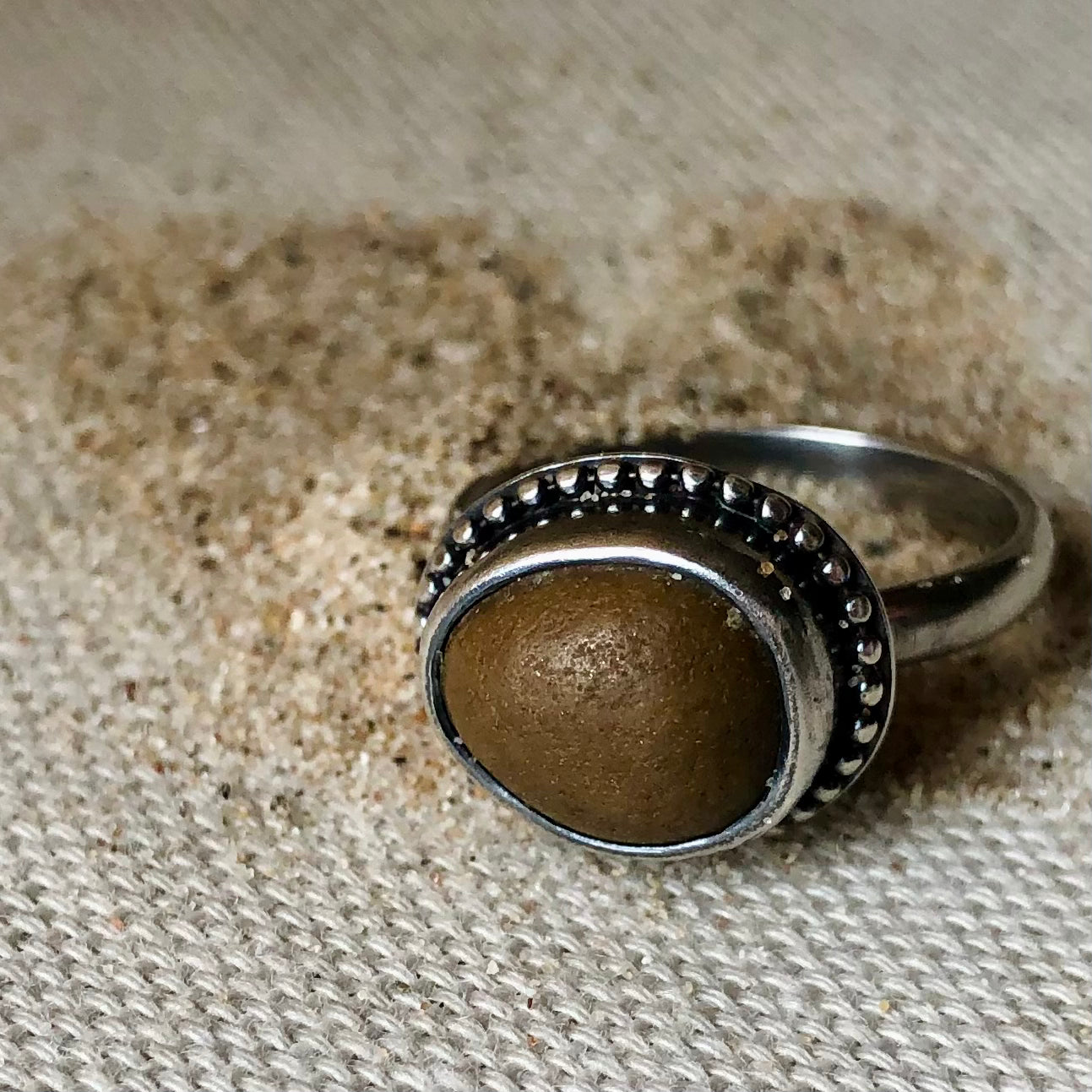 Good Vibes Only, Beach Vibes Always:
No matter where life takes you, wear the laid-back vibe of the beach. Our beach stone jewelry encapsulates 'that sun-kissed feeling', the sound of crashing waves and salty breezes, bringing a calm and serenity into your everyday adventures.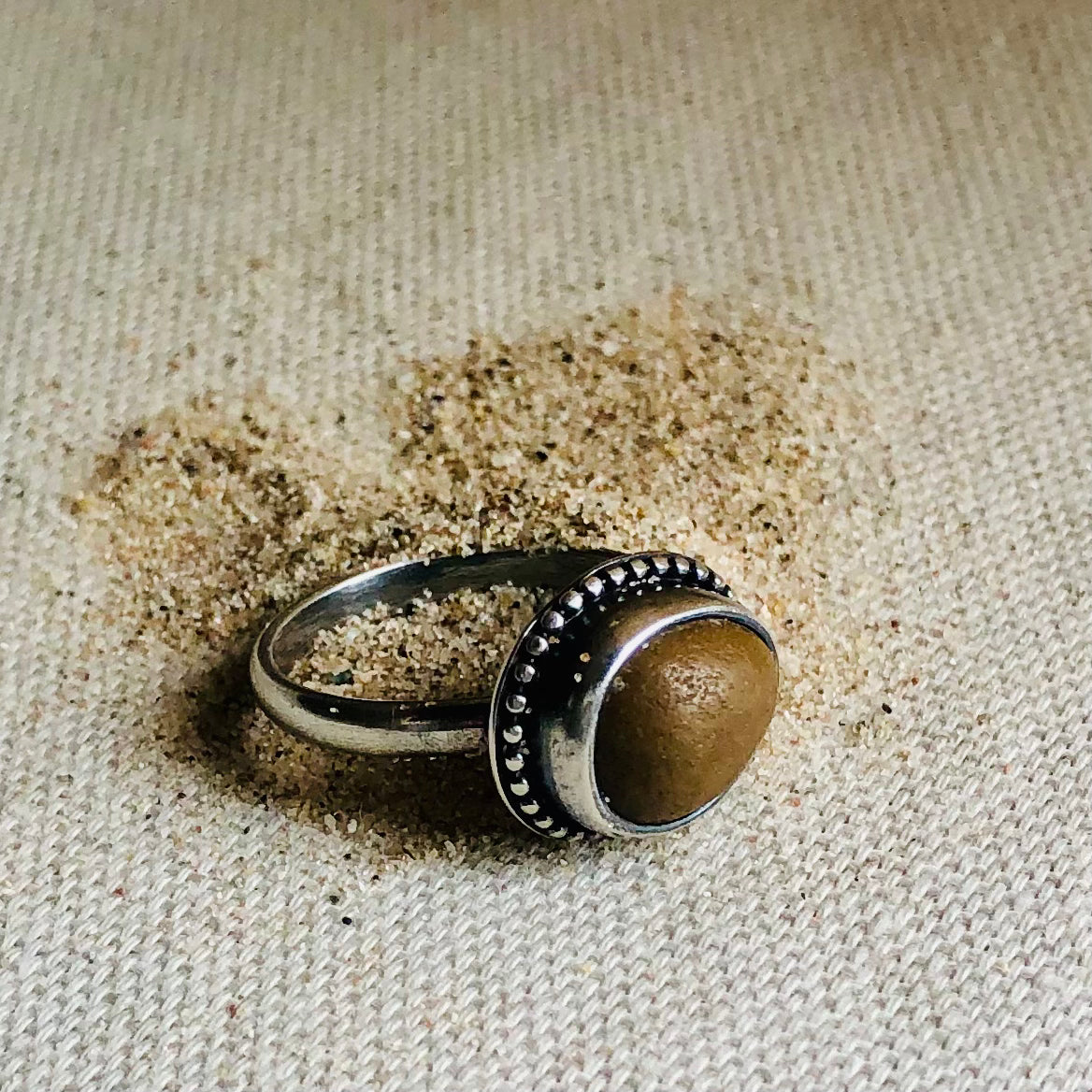 Spread Joy with Unique Gifts:
Did you find a beach stone while adventuring with someone special? Surprise them with a bespoke piece of jewelry that captures a moment in time or a cherished memory from your adventures together. Our jewelry makes for heartwarming gifts and spark conversations.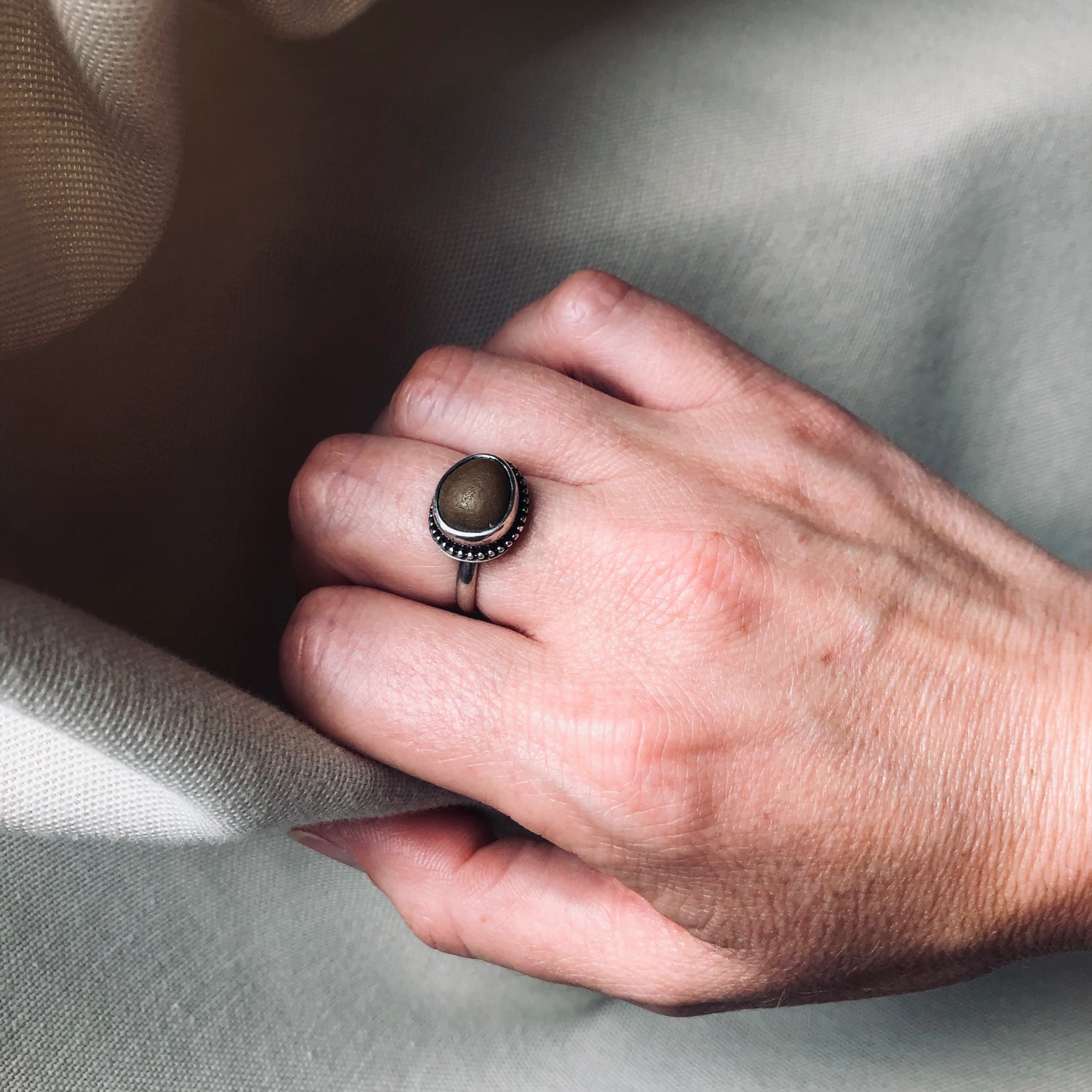 Embrace Calm and Healing:
Our beach stone jewelry isn't just about aesthetics; it's a tangible connection to the tranquility of the sea and rugged coastline. Each stone holds the serenity of the ocean, acting as a soothing talisman during challenging times. Rub your special stone with worries, and let the calming energy wash over you with a sense of peace and ease.
Much like you, every stone has a story, and we can't wait to hear about yours!
We're passionate about turning your treasures into tangible, wearable keepsakes that capture your special memories and cherished moments. Or maybe you have a deep connection with 'Mother Nature' and wish to wear your special stone as an amulet or a reminder of the natural beauty all around us. What ever your tale, we want to help tell it.
We don't just craft jewelry; we weave your stories into each creation and pour our hearts into the work we do.