Show off your boho inspired beach bum style with these Hoop Earrings with Bali Bead Drop! These playful earrings will keep you feeling like you're on an island getaway even on the rainiest of days. Bali-inspired and beach-ready, you'll be styling!
Approx. 2.5" long, .75" wide
Regular price
$140.00 CAD
Regular price
Sale price
$140.00 CAD
Unit price
per
Sale
Sold
View full details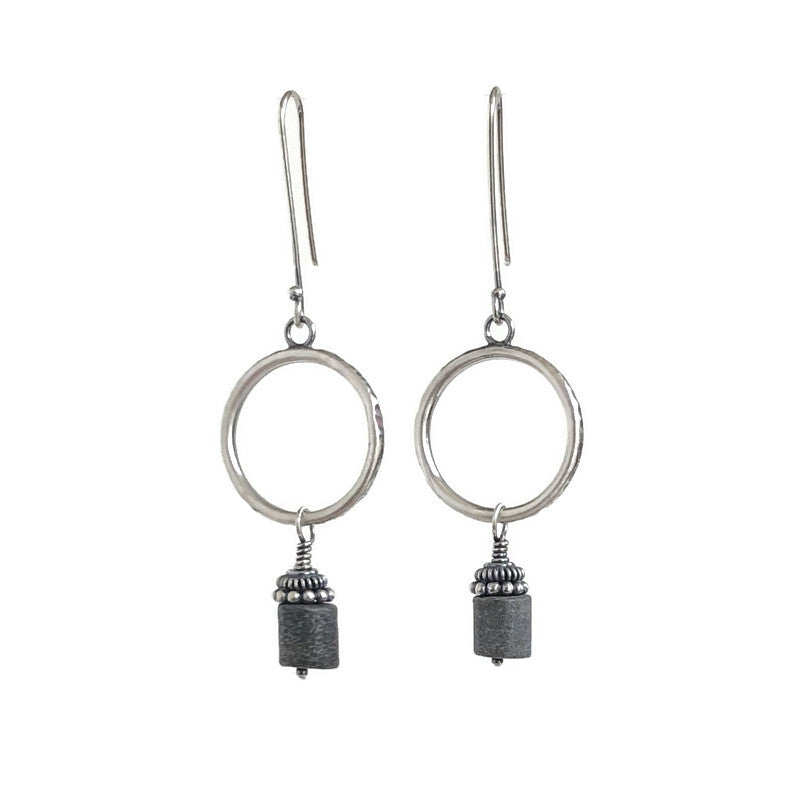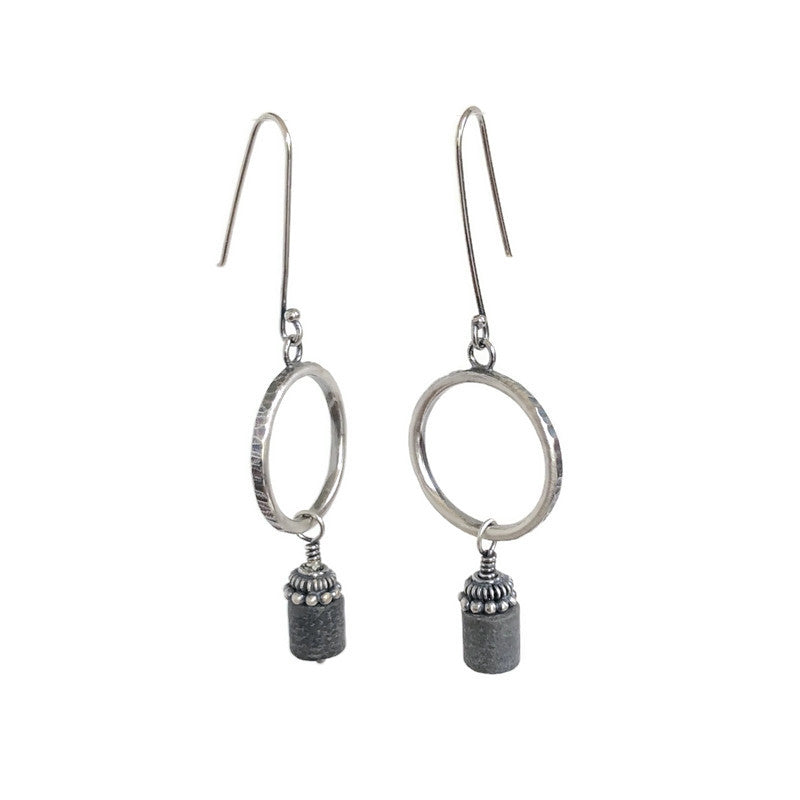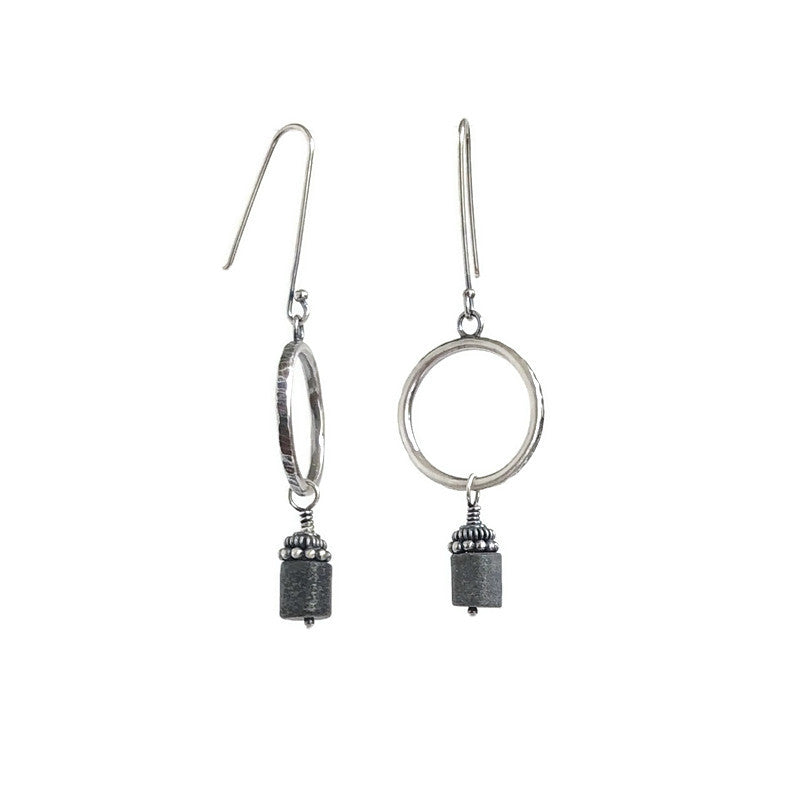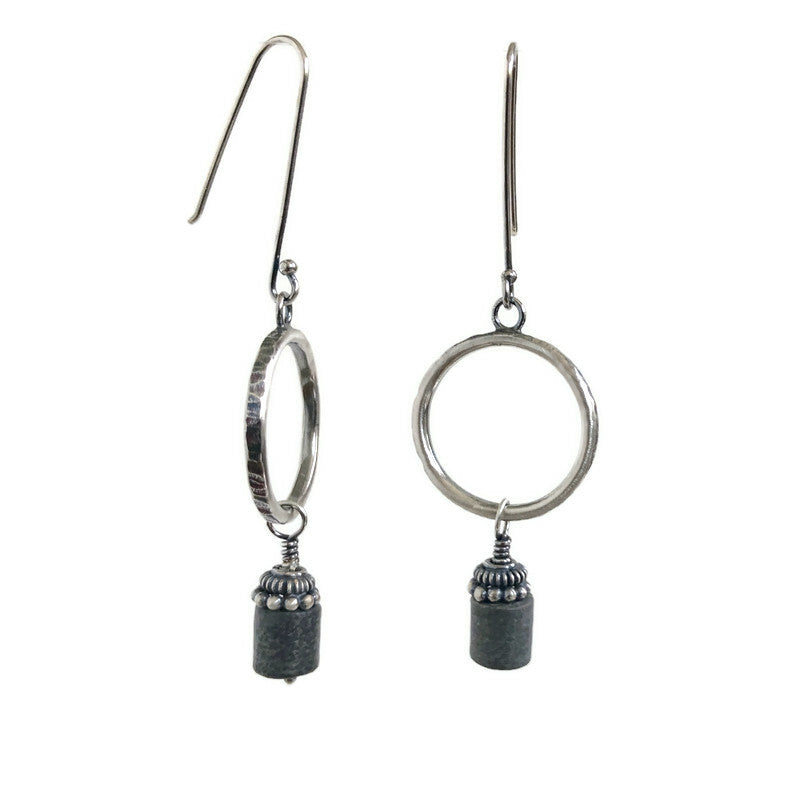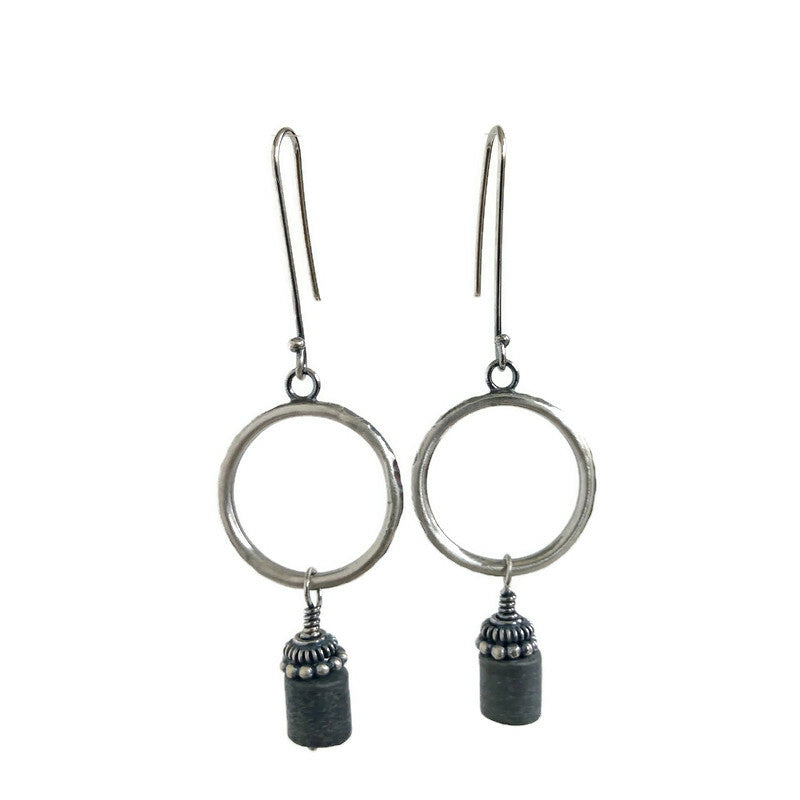 do your ears need a little dressing?
Embrace the power of earrings to enhance your style and self-expression. Let them add a touch of elegance and confidence to your look as you step out into the world. Discover the beauty and versatility of different earring styles that complement your unique personality. Wear them with pride and let them be a reflection of your personal flair, inside and out!