Make every day a beach day with these dainty drop earrings! Each piece has a unique 'timbit' beach stone*, surrounded by silver seed beads that hang elegantly from your ears - the perfect reminder of summer, no matter the season. Get your beach vibes glowin'!
***What is a 'Timbit' beach stone? 
We refer to the remnants left over from our cored beach stone pendants, as 'Timbit' stones. We salvage the core, tumble to soften the edges and drill a hole to turn them into beach stone beads.
Regular price
Sale price
$65.00 CAD
Unit price
per
Sale
Sold
View full details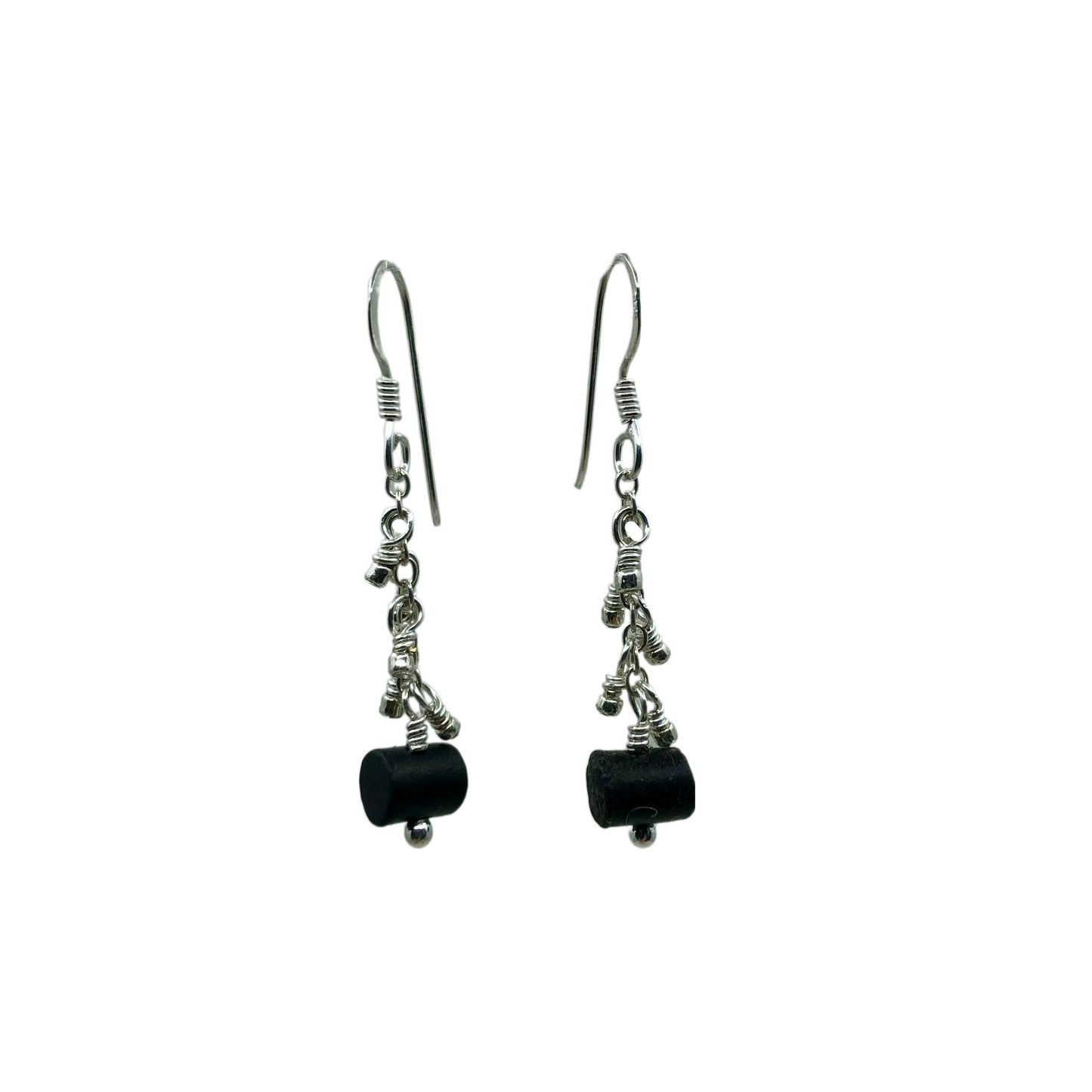 do your ears need a little dressing?
Embrace the power of earrings to enhance your style and self-expression. Let them add a touch of elegance and confidence to your look as you step out into the world. Discover the beauty and versatility of different earring styles that complement your unique personality. Wear them with pride and let them be a reflection of your personal flair, inside and out!